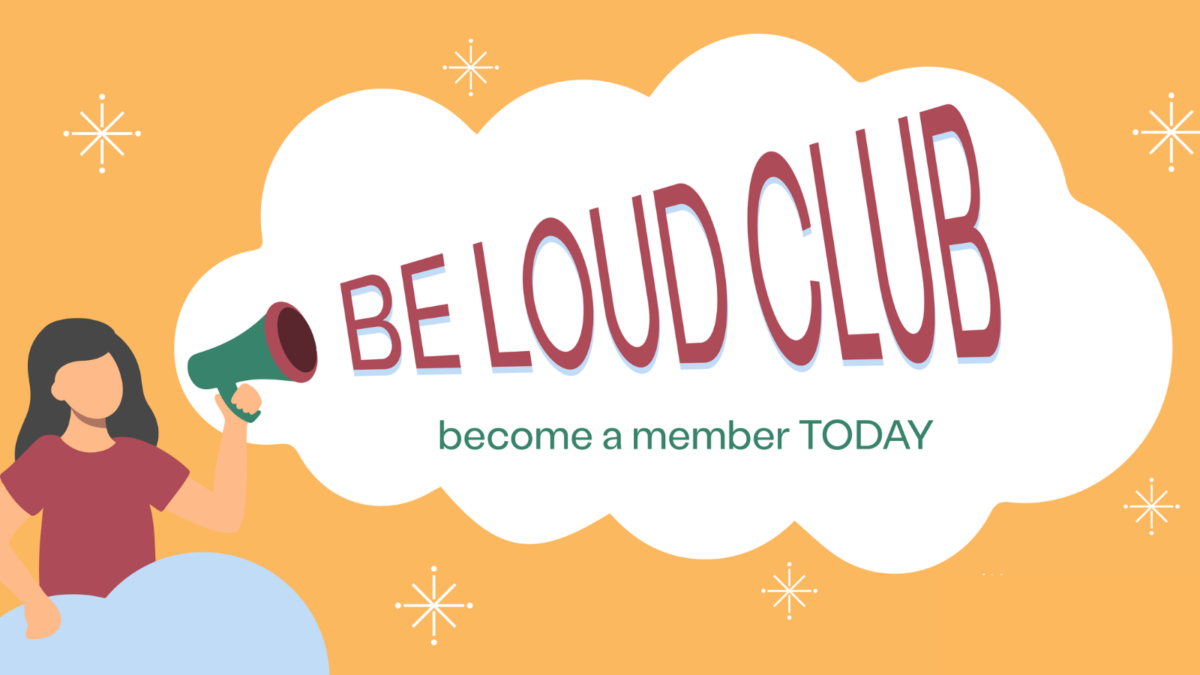 Everyone has a role to play in ending sexual violence. Joining the BE LOUD Club gives you the chance to grow even closer to KCSARC's mission, strengthen your allyship for survivors, and stand with other supporters who raise their voices against sexual assault so it has no place to hide in our community.
When you become a member, you'll receive member-specific information, resources, and event invitations that help you activate and amplify your voice!
Joining is easy
Click below to activate your membership in the BE LOUD Club. A monthly donation of any size  makes you a member.
We look forward
to welcoming you as a
BE LOUD Club member!