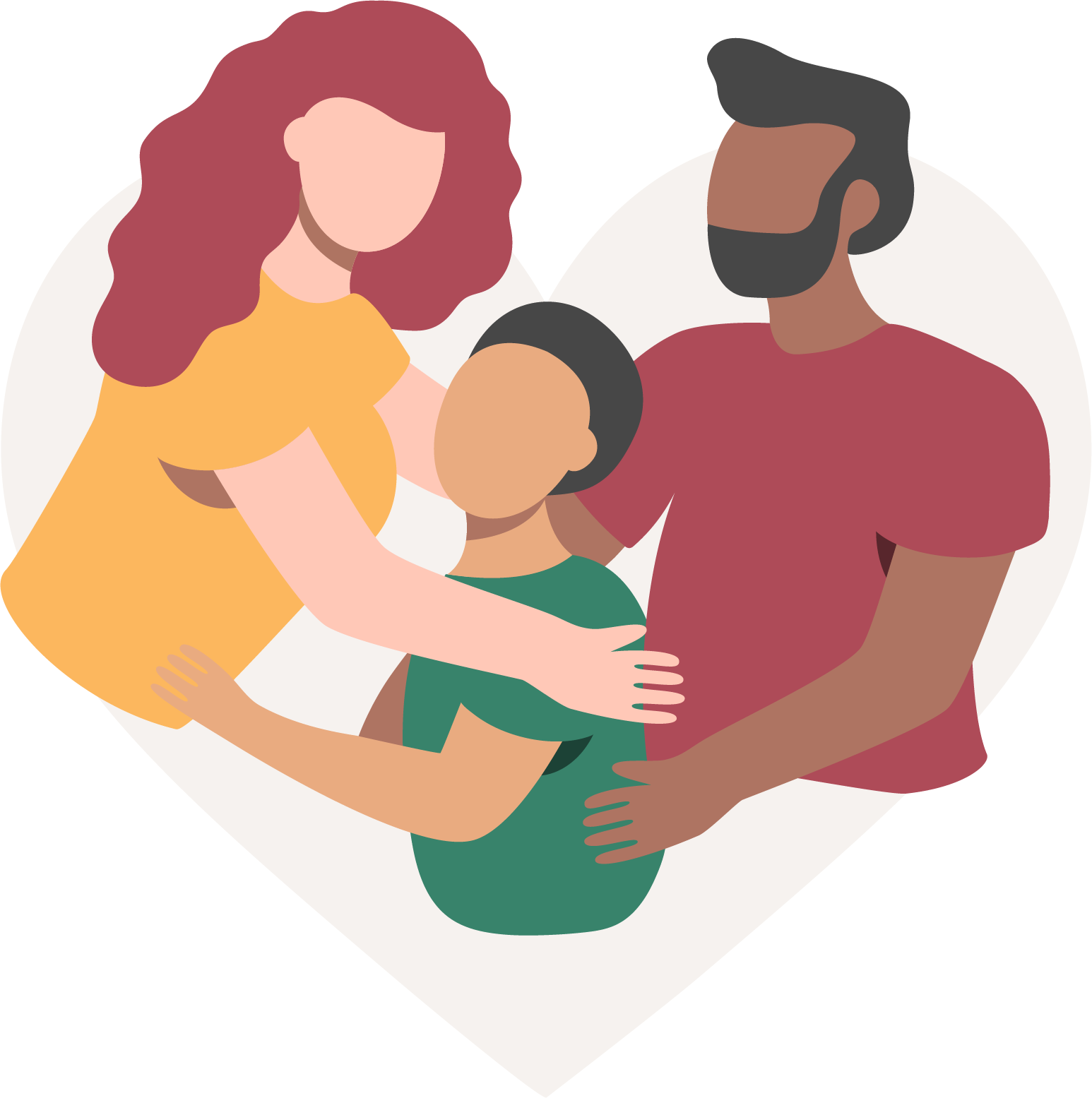 For parents and caregivers
Parents and caregivers play a
fundamental role in violence prevention efforts.
We know it can be challenging to start conversations with children about consent, boundaries and sexual abuse. KCSARC is here to help you navigate these conversations and healthy relationships with the young person in your life. Each of the tools below help parents/caregivers partner in our work.
Our Podcasts:
1. The Link to Prevention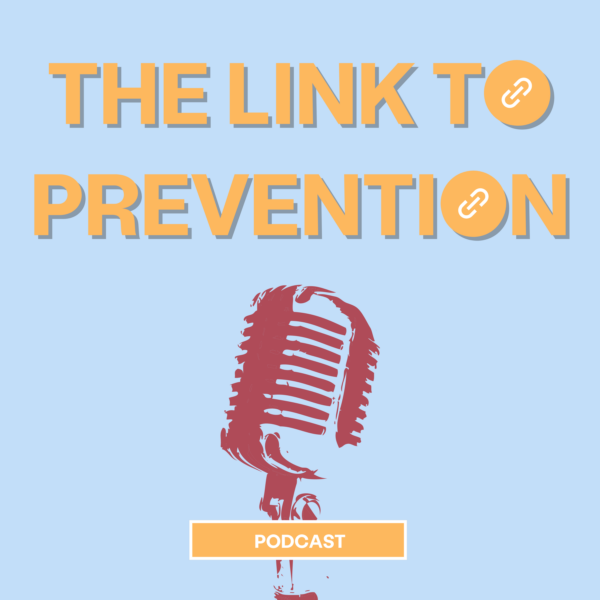 The Link to Prevention is a tool for parents/caregivers to better understand the lessons and conversations that their young people are having in their classrooms and actively engage in this learning. Our prevention educators share common questions that come up when they lead discussions on topics like consent and boundaries with middle and high school students in local schools, and give you more insight into each conversation. These thought-provoking episodes equip you to have more meaningful conversations with the young person in your life. 
Listen and subscribe on your favorite streaming channel, or click below for all episodes
2. Building Resilience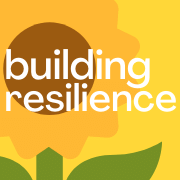 Building Resilience  provides information and tangible tools to listeners who want to join us in our mission to end sexual violence. Episodes cover engaging the young people in your life in everyday conversations that build trust and help ensure they know they can come to you with any issue, no matter what. You'll also hear from guests such as our Empowered Voices members about how their family healed following sexual assault, and from partners and young people who are raising their voices and taking action on sexual violence in their school and communities.
Click below to access all episodes (scroll down beyond The LInk to Prevention episodes), or find the Building Resilience podcast on your favorite streaming platform.
100 Conversations
100 Conversations is a toolkit for parents and adults to help have important conversations about sex, relationships, values and safety, with the young people in their lives. 100 Conversations was created in partnership with a group of young people who worked on sexual violence prevention at KCSARC. Conversation topics relate to online and offline safety, healthy relationships, values, and underlying conditions that support a culture of rape, power, control and violence.
See below to get started with 100 Conversations.
Parent Workshops
The most effective prevention education is not one and done; it takes a sustained and multi-layered effort, with the support of schools and parents. That's why we partner with schools on multiple fronts, not only working directly with young people, but also their parents and caregivers:
With students: Our work with young people builds skills and tools to promote healthy relationships and communication.
With parents/caregivers: At the same time, we offer workshops for parents, giving them the support they need to engage in conversation with their young person. Topics include building relationships with your young person, communication tools, navigating difficult subjects, the role that parents play in violence prevention, and more.
Interested in bringing KCSARC parent education to your school? Encourage your principal and school administration or PTA to connect with us at education@kcsarc.org.
Listen up, parents!
Kids have something to tell you.