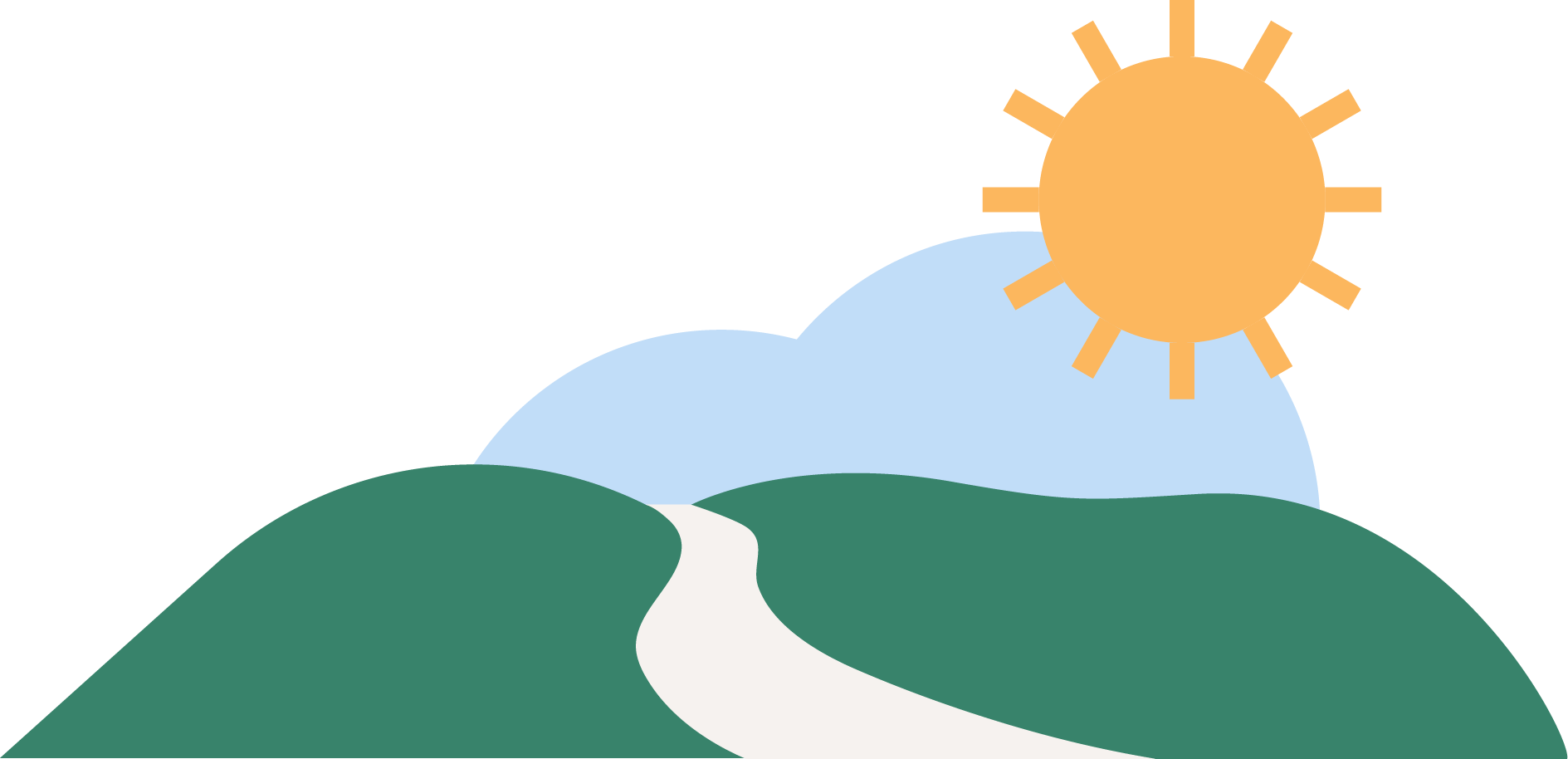 A history of supporting survivors and their families
2021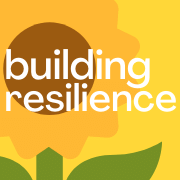 KCSARC launches a podcast
The Building Resilience podcast is launched during Sexual Assault Awareness Month. The podcast expands KCSARC's platform and ability to reach more of the community with prevention strategies, information and resources to recognize and stop sexual violence from happening.
2020
Clinical therapy team earns ISTSS Award
The International Society for Traumatic Stress Studies (ISTSS) recognizes KCSARC with a Sarah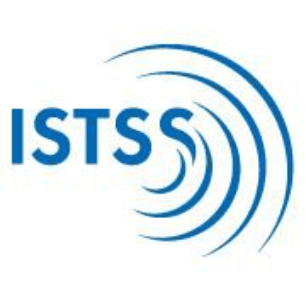 Haley Memorial Award for consistency in delivering high quality, evidence-based, trauma-focused services. Nominated by several nationally- and internationally-recognized experts in the field, KCSARC is cited for its commitment to all victims of sexual assault or abuse, ensuring all survivors have access to effective treatment to help them recover from trauma, regardless of their background, life experiences, or ability to pay for treatment.
In 2020,  KCSARC's Dando Voz therapy staff collaborate with Dr. Lori Zoellner and Natalie Garcia to co-author an article on cultural considerations when delivering Prolonged Exposure therapy to Latinx survivors of sexual assault. The article is published in the International Society for Traumatic Stress Studies (ISTSS) StressPoints Newsletter.
2019
Escalated demand for services reaches a "new normal"
A spike in calls and caseloads that began in late 2017 when survivors, newly empowered by #MeToo, began to speak out about their assault and turned to KCSARC in sustained and unprecedented numbers. KCSARC builds capacity to ensure every survivor who reaches out gets the support they need.
2018
Tiempo de Volar (A Time to Fly) pilot begins, offering Spanish language group therapy to female-identifying survivors of childhood sexual abuse.
And deepening its work in prevention education, KCSARC releases Launch Pad, a prevention tool for elementary school educators.
2017
KCSARC launches Trauma-Informed Classrooms, designed to help educators identify and respond to sexual assault. That same year, KCSARC prevention staff begin working in Renton School District, delivering prevention curriculum and training at middle and high school levels.
2015
Mary Ellen Stone receives the Committee for Children Visionary Leadership Award. This honor from our community partner organization recognizes her extraordinary commitment to preventing and treating child sexual abuse as well as all of the collaborative efforts to improve outcomes for children.
2014
Project360 is formalized and expands to improve outcomes for homeless youth victimized by sexual assault.
The Abriendo Puertas project launches. The Project offers King County's only holistic legal assistance program providing sexual assault and immigration and family law expertise, all in a linguistically and culturally appropriate manner.
2012
Executive Director Mary Ellen Stone was awarded the Visionary Voice Award from the National Sexual Violence Resource Center (NSVRC).
2011
KCSARC partners with YouthCare to create greater access to case management and therapy for homeless youth victimized by sexual violence, a highly marginalized population.
Executive Director Mary Ellen Stone is recognized by the U.S. Congressional Victims' Rights Caucus with the Ed Stout Memorial Award for Outstanding Victim Advocacy.
2010
KCSARC launches a ground-breaking Digital Safety Project to develop outreach strategies, curriculum and materials for youth at highest risk for internet predation.
That same year, CourtWatch, a program that provides feedback on the judicial system in order to create positive change for victims of sexual assault, is established.
2007
KCSARC organized its comprehensive services for Hispanic/Latinx survivors of sexual assault under a program called Dando Voz (Giving Voice), which provides all services in a culturally and linguistically appropriate manner to the growing Spanish-speaking Hispanic/Latinx community in South King County.
2002
Washington CEO magazine named KCSARC as the "Best Place to Work" in the nonprofit category. That year, KCSARC also received the "Business Excellence Award" from the Renton Chamber of Commerce.
KCSARC initiated its Interfaith Symposium in collaboration with faith community members and the Department of Corrections. The Interfaith Symposium supported the efforts of faith communities to address sexual abuse and ensure safety for their congregations, especially for young people.
2001
KCSARC organized the King County Sexual Offender Management (SOM) Team. This multidisciplinary team focused on educating citizens and developing strategies to address the practical realities, issues and concerns about sex offenders living in the community.
1999
When Seattle Rape Relief dissolved, KCSARC took over its resource lines and began providing legal advocacy and other services to Seattle residents.
1995
KCSARC played a leadership role in making Washington the first state in the country to develop standards for the provision of sexual assault legal advocacy and for training to its providers. Since then, KCSARC's legal advocacy program has served as a model for similar programs throughout the U.S.
1992
KCSARC's Education Department developed its professional development workshop series. Today, KCSARC offers technical assistance and consultation to service providers in recognizing and responding to sexual assault.
1989
KCSARC expanded its services to include children and youth impacted by sexual violence. Today, young people comprise almost 50% of victims served.
1985
KCSARC responded to the large number of refugees arriving in the U.S. by adapting and translating its educational materials into multiple languages.
1984
The five-part PBS series Child Sexual Assault—What your Child Should Know featured KCSARC and was watched by over 6 million people. This series greatly increased awareness of child sexual abuse and demand for KCSARC's he told me not to tell publication.
1979
Our staff authored he told me not to tell, the first-ever published book about child sexual abuse. This book has since been printed in 10 languages in eight countries. At last count, over a million copies have been distributed.
1976
The agency first opened as King County Rape Relief in order to respond to adult victims of sexual assault.