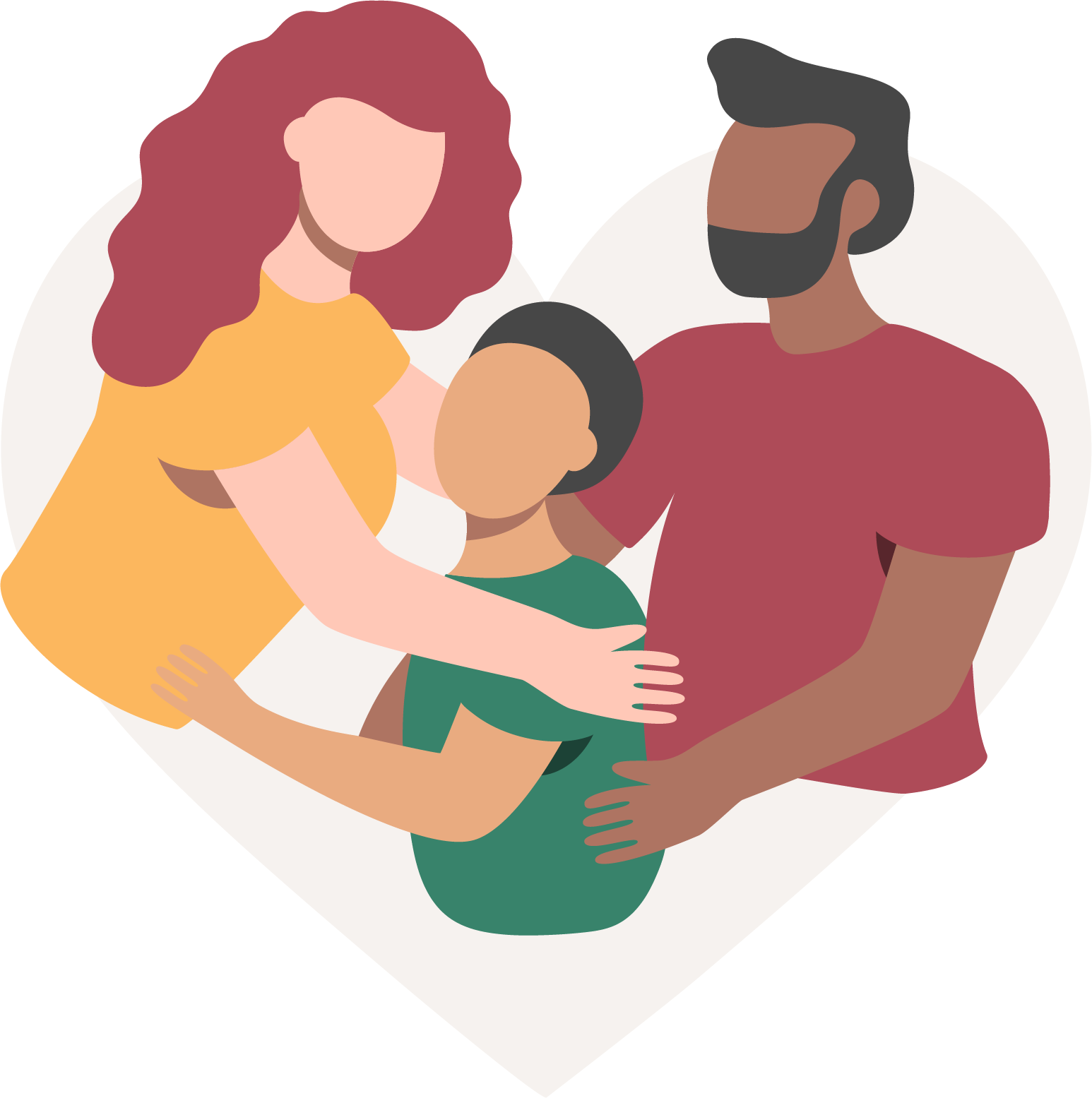 Sexual Abuse-Focused Education (SAFE) services are available to non-offending parents and caregivers of children or adolescents who are enrolled in KCSARC's trauma-specific therapy and/or legal advocacy services.
KCSARC parent educators work with parents/caregivers one-on-one, helping parents and caregivers understand trauma reactions and other effects of the abuse so they can support their child.
Typical topics include learning about:
Victim needs: This includes the impact of sexual abuse on child victims, how caregivers can support healing, and age/developmental considerations.
How sex offenders groom victims: The more we understand and recognize grooming strategies, motivation and persistence involved in abuse, the better we can prevent it from happening.
Building resilience: Hands-on skills and practices to help build resilient kids after trauma.
Discipline: Using positive discipline strategies after sexual abuse, with an emphasis on understanding child development.
Internet safety: How abusers access children online, and safety tips specific to a digital age.
Note: KCSARC does not accept outside referrals for this program as it is not designed to be a standalone service. Service applicability is assessed after clients are enrolled in therapy and/or legal advocacy.
More resources for parents
Below are just a few recommended resources that will help you identify signs of grooming or abuse, engage your child or teen in conversation, and know how to respond if your young person tells you they've been abused.
Or, see more parent/caregiver resources in our Prevention Education and Resources sections.