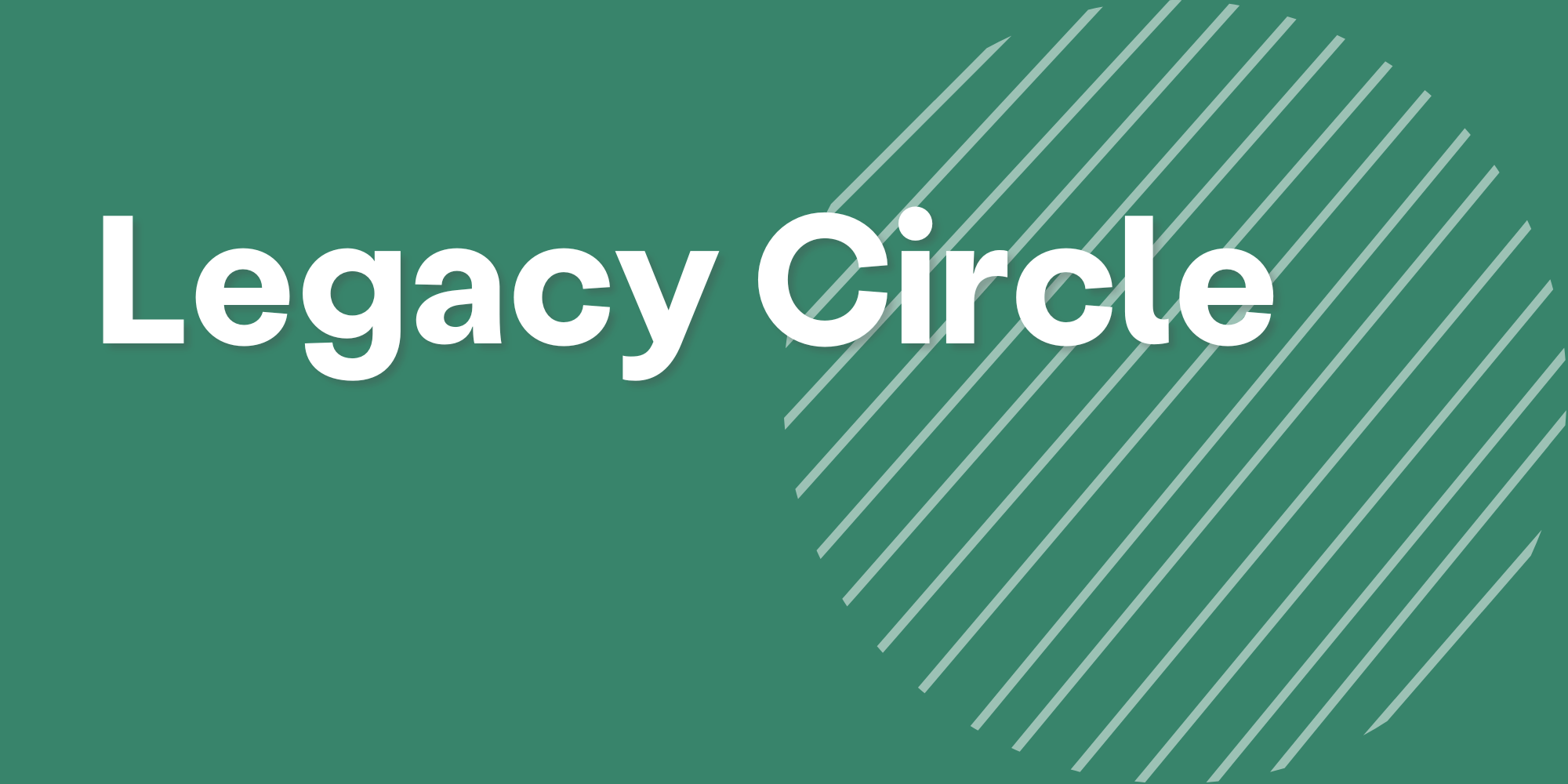 Plan your gift
for a lasting legacy
Since 1976, KCSARC has partnered with donors like you to ensure survivors always have a safe and supportive place to turn for assistance in recovery, and our communites better equipped to prevent sexual violence from happening in the first place.
As demand for our services has skyrocketed, public resources to support our work have become scarcer and more unpredictable. Private gifts from individuals like you have strengthened our ability to intervene and prevent sexual assault.
That strong individual support is crucial to our ability to plan ahead. We invite you to join KCSARC's Legacy Circle and be part of our continued leadership and innovation in this arena well into the future.
Legacy Circle member benefits
Exclusive events for Legacy Circle members

Resources to provide insight into our work now and strategic plans for the future

Annual state of the agency recap with our CEO and leadership team

Special recognition at all major KCSARC events, including the BE LOUD Breakfast

Recognition on KCSARC's website
Support survivors and their families with legacy gift options*: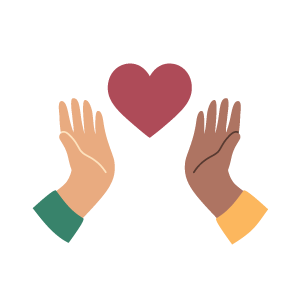 Bequest — Designating a legacy gift to KCSARC in your will or trust is one of the simplest ways to partner with KCSARC. A bequest of cash, securities or other property can be designated as a fixed amount or percentage of your estate or of a specific asset.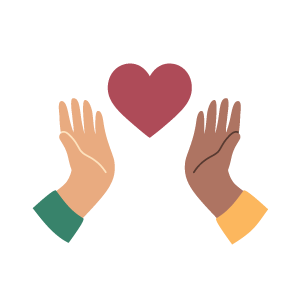 Gifts of assets — Through vehicles such as a charitable remainder trust or gift annuities, it's possible to receive income for life, reduce your taxes and create a lasting gift that enables KCSARC to continue responding to survivors and preventing sexual assault.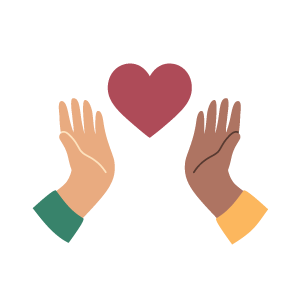 Life insurance — A life insurance policy that has outlasted its intended purpose can be used to reduce your taxes and create your legacy gift to KCSARC.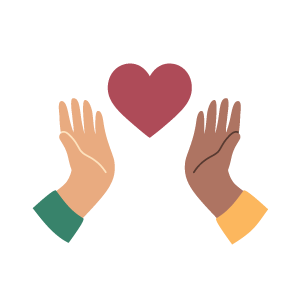 Retirement plans — You can reduce or even eliminate tax liabilities on your retirement plan by naming KCSARC as a direct beneficiary.
"I have supported KCSARC because I know work is being done to heal individuals and families. It's all about healing for me. Unfortunately, bad things happen but KCSARC provides a healing path to allow people to recover and have a new life."
-Legacy Circle Member Bernie Dochnahl
Ready to join the
KCSARC Legacy Circle?
Complete and return to KCSARC:
By email:
externalrelations@kcsarc.org
By mail:
King County Sexual Assault Resource Center
Attn: External Relations
PO Box 300, Renton, WA 98057
For questions or more information, please contact Stacie Masterson, KCSARC Giving Manager, at smasterson@kcsarc.org or 425.282.0346.
*KCSARC does not provide guidance regarding tax and estate planning. We encourage you to speak with your financial advisor to best determine which Legacy Circle giving options are right for you.
Need a will?
Create one for free at FreeWill.com. You may opt to leave a legacy gift to KCSARC by entering King County Sexual Assault Resource Center, EIN# 91-0967255, PO Box 300, Renton, WA 98057 where prompted.