Get free, confidential support — whenever you're ready.
Whether you have experienced a sexual assault yourself, or want to know more about how to help your child, a friend or someone else, we're here 24/7 with support and information to empower you to take your next steps.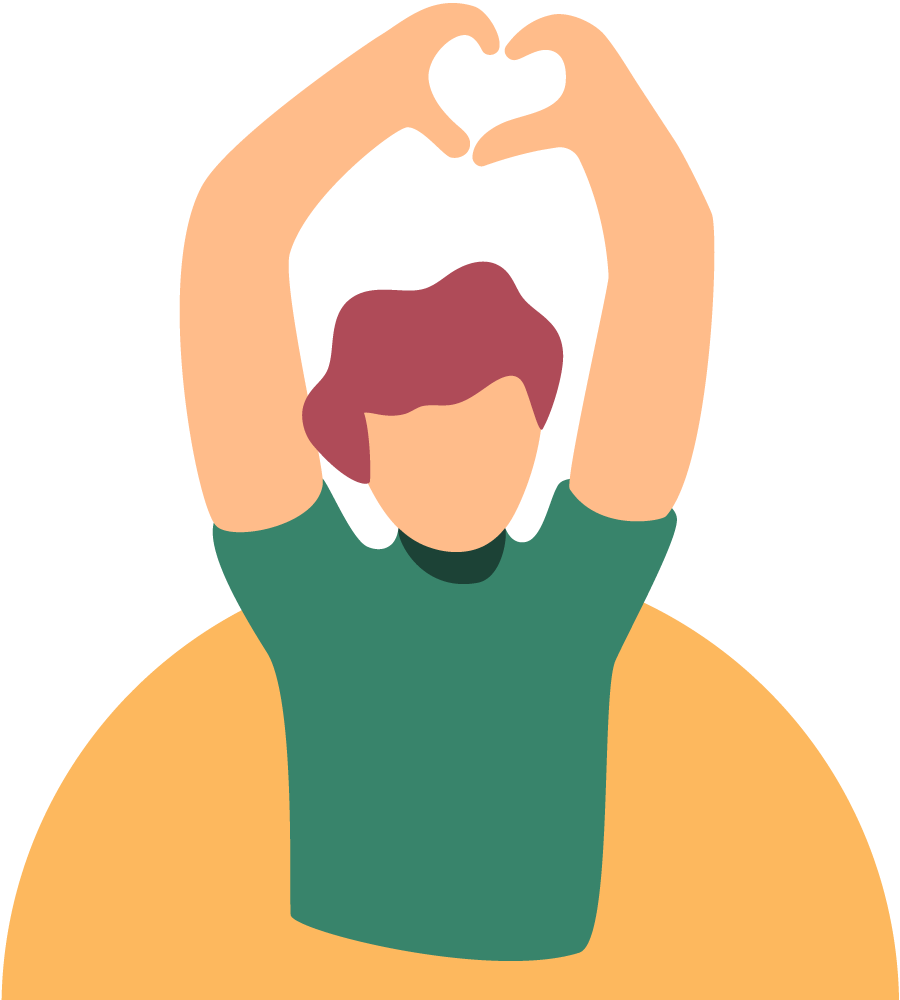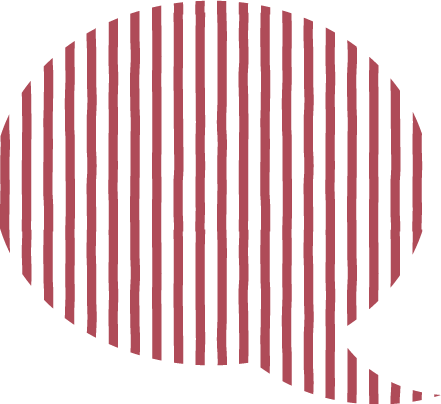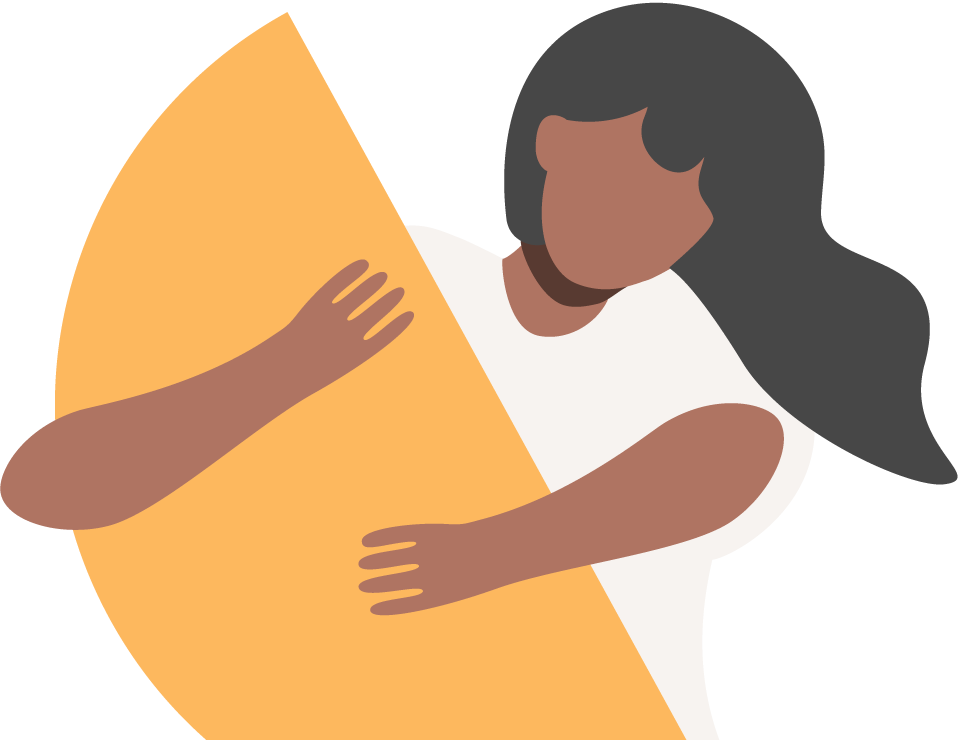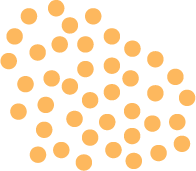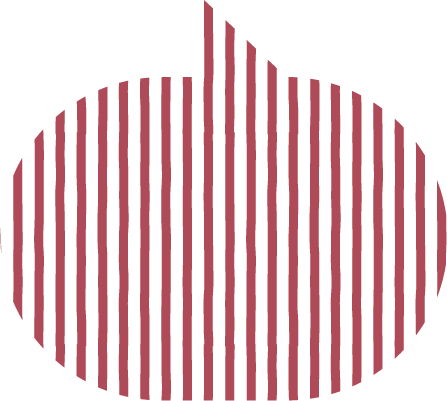 What is sexual assault?
Anytime someone is forced, coerced and/or manipulated into any unwanted or illegal sexual activity, it is a sexual assault. Sexual assault or abuse are terms we use in our work to talk about the broad spectrum of unwanted or illegal behaviors. The term sexual assault, used throughout our site, is generally used in reference to adults. When it involves a child or teen who has been victimized, we frequently use the term child sexual abuse.
Give at Year-End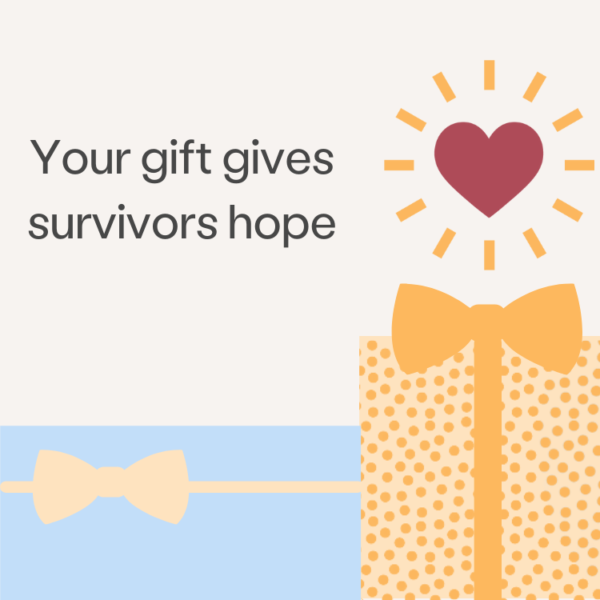 Your gift to the nonprofit King County Sexual Assault Resource Center — whether one-time or monthly — tells every survivor: you are not alone. As more and more survivors and their families seek support, your gift ensures all of our services remain available, and that cost is never a barrier to the help any survivor needs.
You believe that tomorrow can be better — for survivors, for our communities, for our world. We can't be more grateful for donors like you who make what we do possible.
KCSARC is an independent nonprofit serving survivors and their families throughout King County and engaging communities in building a world without sexual assault.
KCSARC's long history as a trusted and expert resource gives us the experience and expertise to empower survivors, change attitudes, shape statewide policy, remove barriers, and hold systems accountable.
Does KCSARC help people like me?
We serve adults, children and their families, and all of our services are in Spanish and English. Learn more about how we help.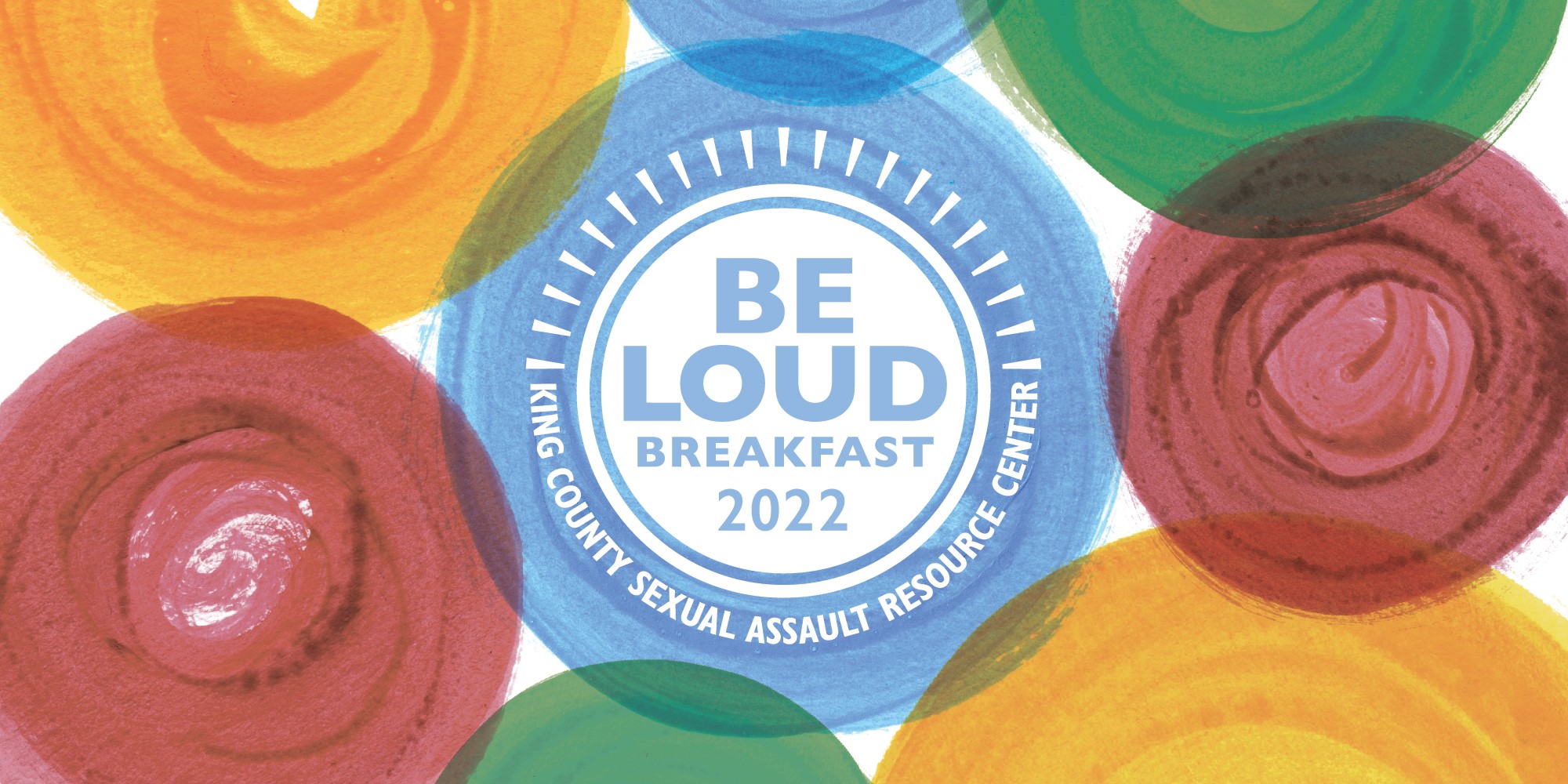 Save the date!
Mark your calendar for our 2022 BE LOUD Breakfast.
03.03.22
7:30 a.m.