Get free, confidential support — whenever you're ready.
Whether you have experienced a sexual assault yourself, or want to know more about how to help your child, a friend or someone else, we're here 24/7 with support and information to empower you to take your next steps.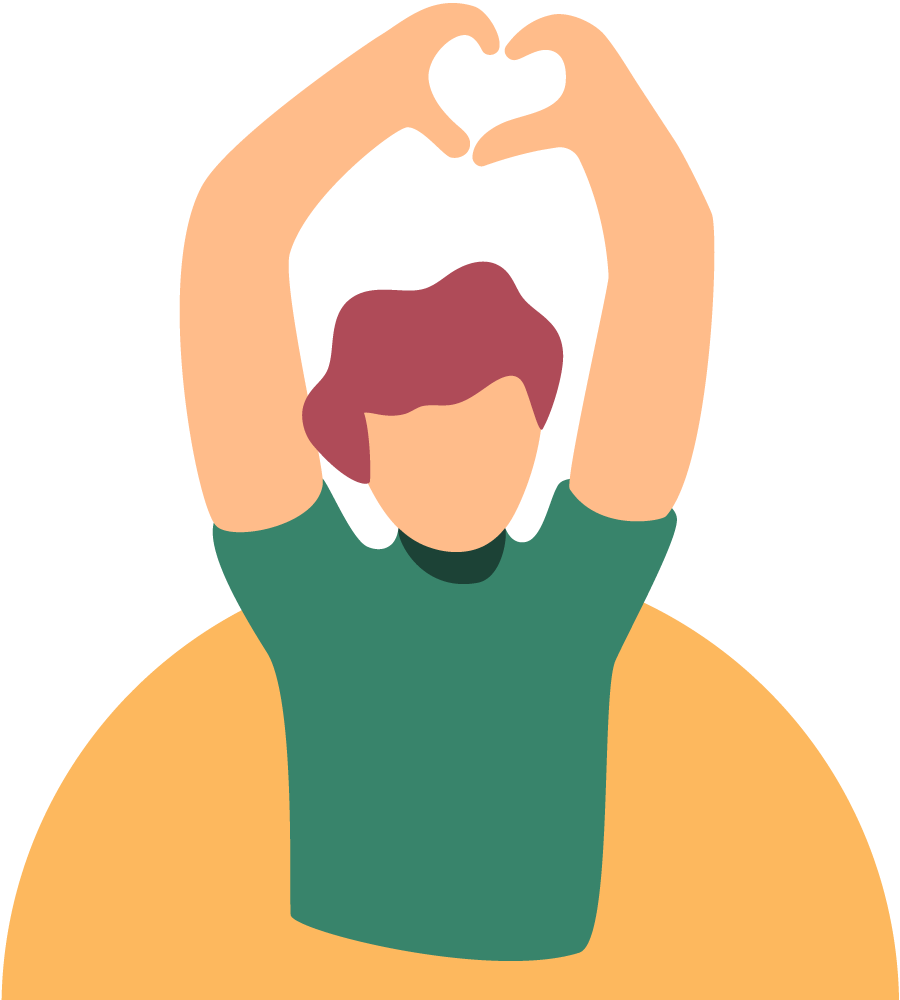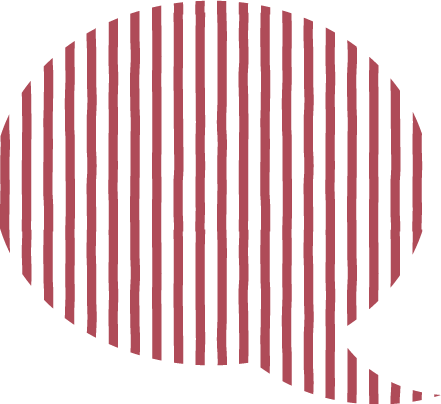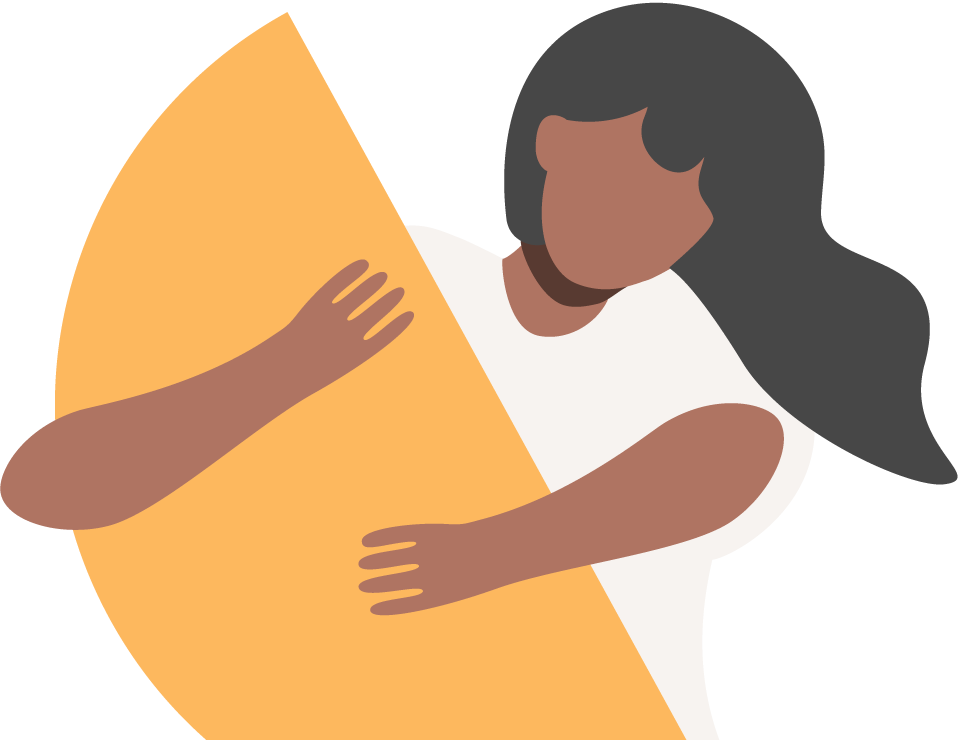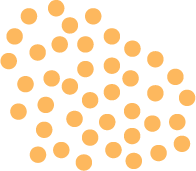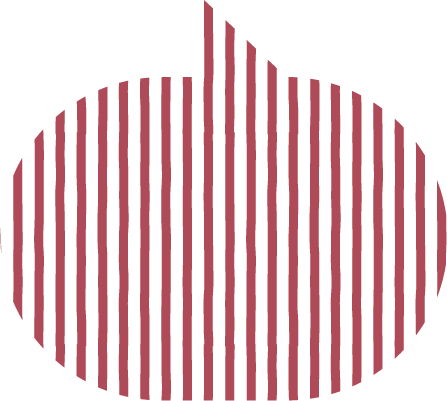 What is sexual assault?
Anytime someone is forced, coerced and/or manipulated into any unwanted or illegal sexual activity, it is a sexual assault. Sexual assault or abuse are terms we use in our work to talk about the broad spectrum of unwanted or illegal behaviors. The term sexual assault, used throughout our site, is generally used in reference to adults. When it involves a child or teen who has been victimized, we frequently use the term child sexual abuse.
KCSARC is an independent nonprofit serving survivors and their families throughout King County and engaging communities in building a world without sexual assault.
KCSARC's long history as a trusted and expert resource gives us the experience and expertise to empower survivors, change attitudes, shape statewide policy, remove barriers, and hold systems accountable.
Does KCSARC help people like me?
We serve adults, children and their families, and all of our services are in Spanish and English. Learn more about how we help.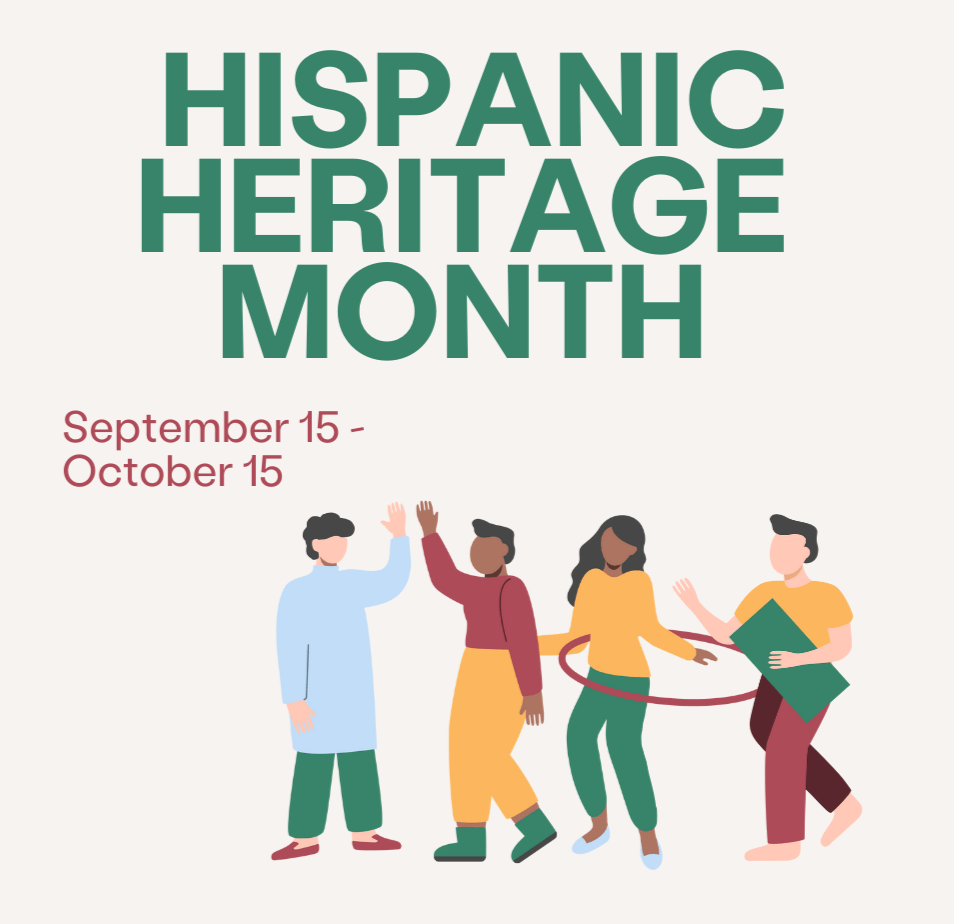 KCSARC is proudly celebrating National Hispanic Heritage Month. Stay tuned here to learn more about KCSARC's commitment to honoring and supporting the Latinx community, this month and always.
News
Episode 6: Talking to Youth
08.14.23
The Link to Prevention podcast Season 1, Episode 6: How do you talk to the youth in your life about topics like boundaries, consent, and online safety? In this episode, Hannah chats with two KCSARC staff members who each have experience and expertise in this area. They offer some advice and guidance for starting and continuing these important conversations with the youth in your life.