Earning accreditation
03.25.21 | By Mary Ellen Stone
Categoría: Executive Director Message, Uncategorized
Tipo: Blog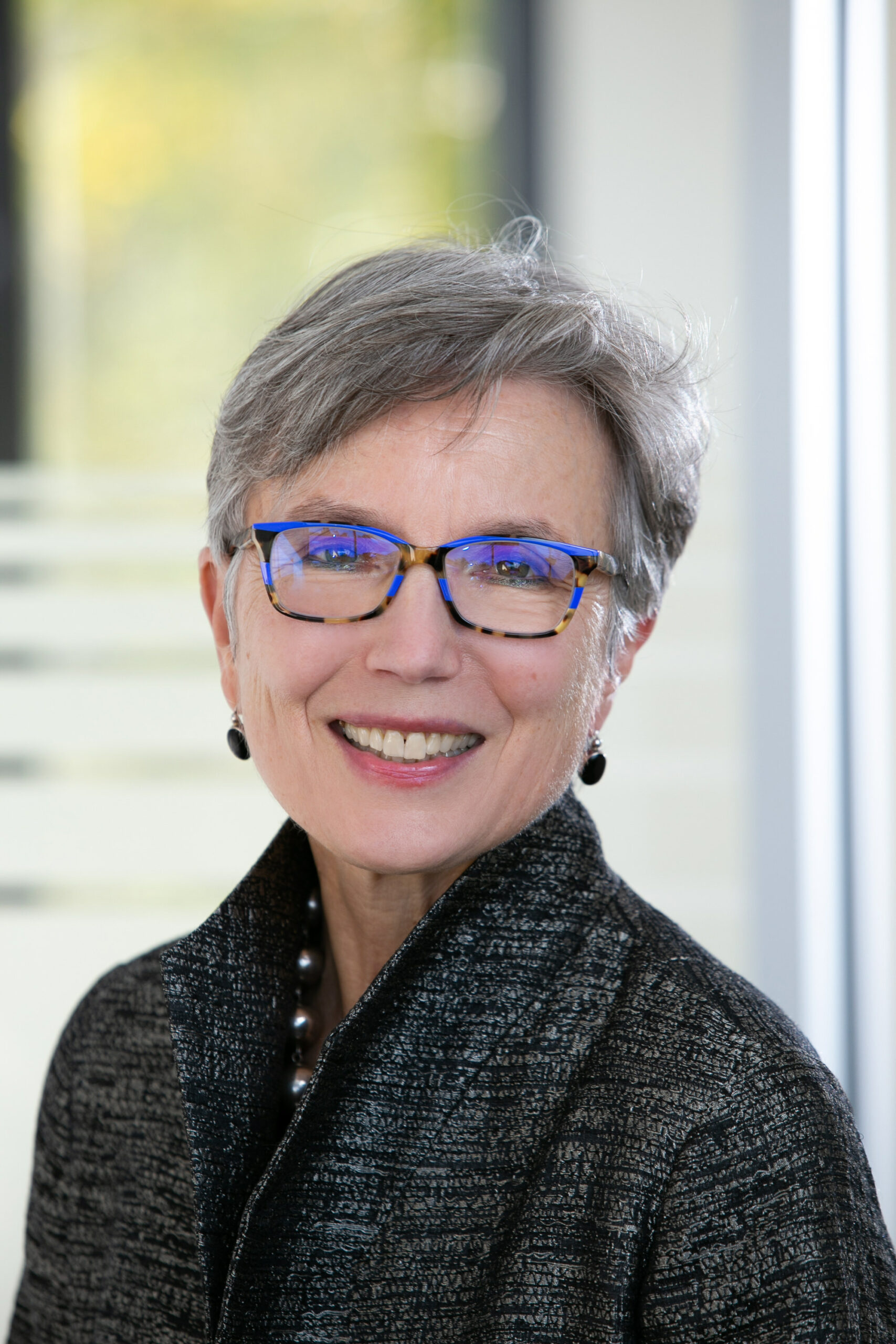 KCSARC just completed its periodic accreditation audit with the state of Washington. This important and detailed process takes place every four years. It is designed to ensure that all survivors statewide have access to specific advocacy and treatment services, and providers serving sexual assault survivors are qualified to do so. Accreditation also ensures providers who receive sexual assault funding from the state have the management structure and policies in place to provide accountability for those funds.
A little history and context: In 1994, representatives and leaders from sexual assault service organizations from across the state, including KCSARC and Harborview Abuse and Trauma Center, recognized that a body of knowledge in the field of sexual assault response — amassed over two decades of work with individual survivors and with medical, legal and other systems partners — had been established. They believed strongly that where a victim lived should not dictate the services accessible to them, and that standardization of advocacy and treatment services should be put in place.
They formed a working group to develop a process and standards that would improve Washington's service delivery system and infrastructure so that a range of services that would be consistently available to sexual assault survivors in every corner of the state.
Accredited community-based organizations must offer core services, including 24-hour crisis response, information and resources, legal and medical advocacy, and systems coordination. Accredited organizations also have the responsibility to ensure specialized services such as prevention education and therapy are available in the community. Here in King County, KCSARC offers all core services and most specialized services. We also partner with Harborview and Abused Deaf Women's Advocacy Services (ADWAS), two other accredited community sexual assault providers to ensure comprehensive support is available to all survivors and families throughout the region.
Accreditation standards range from governance to quality assurance. They include compliance with nonprofit regulations, ensuring policies and processes for client safety and confidentiality are in place. Amid the growing understanding about sexual assault, its impacts and prevalence, these standards continue to evolve.
With accredited sexual assault providers dedicated to assisting victims established in each of Washington's 39 counties, the state leads the nation in ensuring services are available to survivors regardless of their geography. To our knowledge very few of any other states have this structure.
We're proud to be part of this history and progress for survivors.